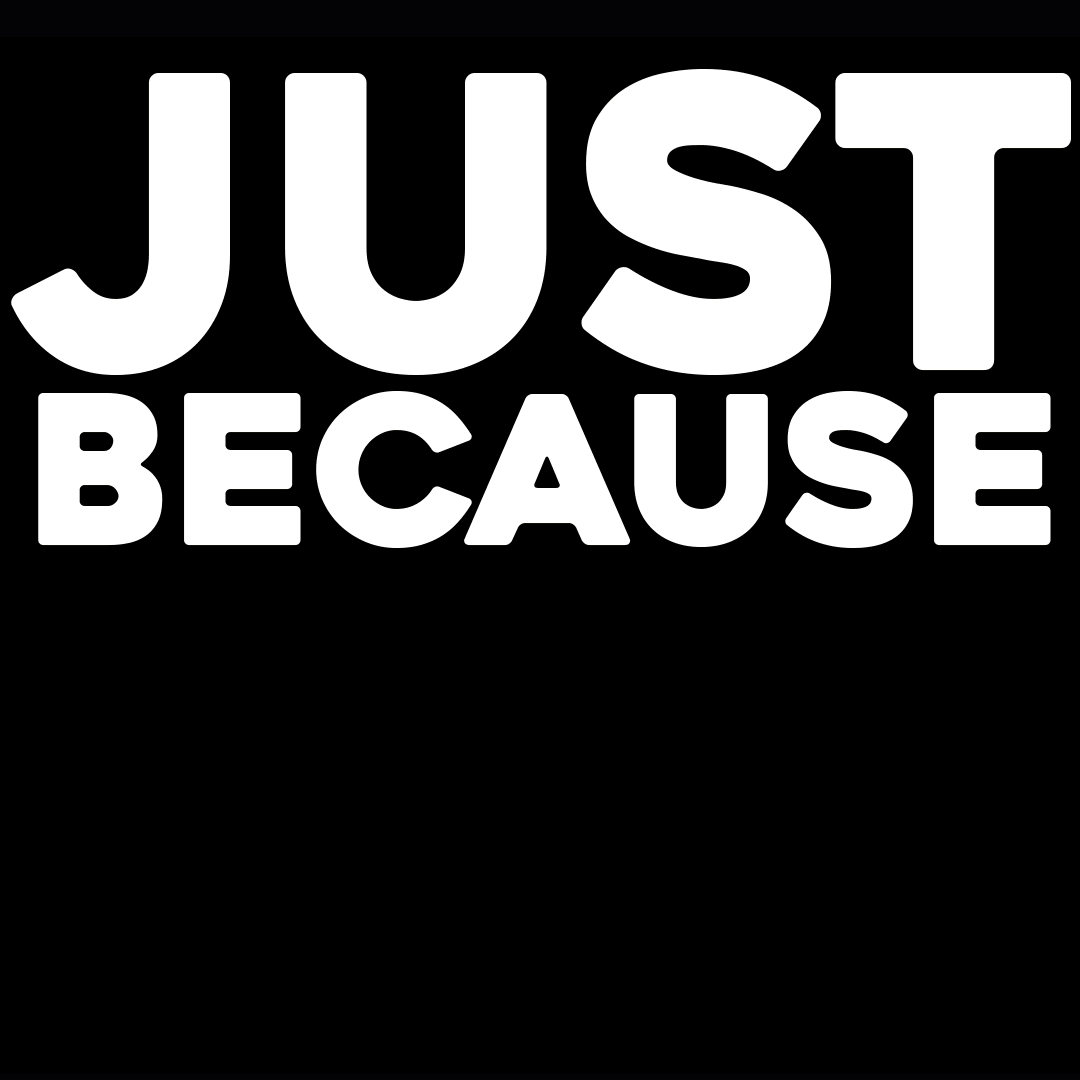 STRESS EGGS
2018
​
STRESS EGGS WAS FOUNDED WITH A REBELLIOUS SPIRIT & THE OBJECTIVE: TO RELIEVE ONESELF. THE MULTI-PURPOSE TOOL CAN HELP UP TO A DOZEN PEOPLE PER PACK. THIS AFFORDABLE TOOL CAN SERVE A PURPOSE IN YOUR DAY-TO-DAY LIFE. THIS PRODUCT WAS INSPIRED BY PEOPLE WHO USE EGGS OUTSIDE OF COOKING AND I DECIDED TO CREATE A CAMPAIGN TO HIGHLIGHT IT.
Pencil INC.
2018
​
Pencil makes it easy for business professionals, educators and students to work together—in schools and the workplace. In my Advertising course, I was assigned with Pencil INC. for five weeks with Brendon Park to create primary materials that can be given to businesses, schools, and students during meetings.
​
​
​
HELVETICA IS*
2016
​
Helvetica, a typeface that I love (to the point where I have it tattooed on me) and notice around New York City. I decided to document and showcase this typeface through a series a videos as a way to show how this typeface is used around the city.
​
CAROLINGIAN HTML Typeface
2016
​
CAROLINGIAN HTML Typeface was created using 100% HTML inspired by blackletter typefaces. Wanted to recreated how blackletter typefaces where in a specific order of strokes and wanted to showcase that over web.
​